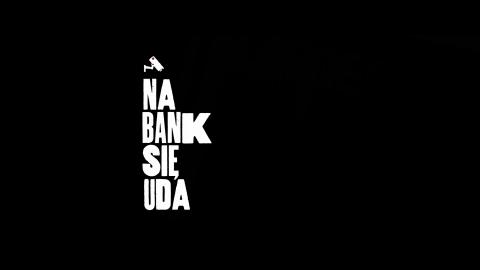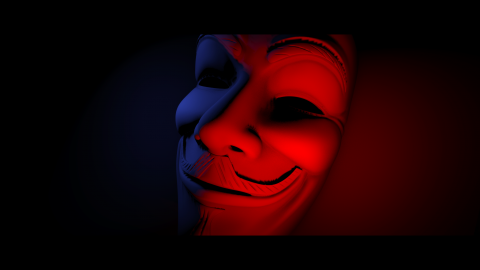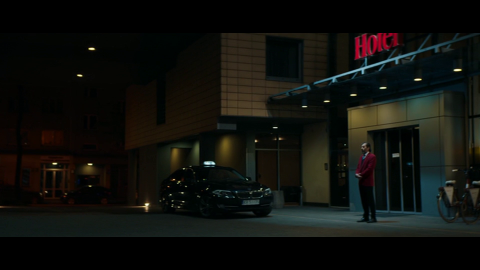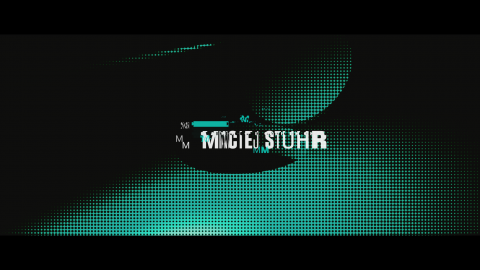 Filmowo!
Projekt i animacja czołówki filmowej + VFX.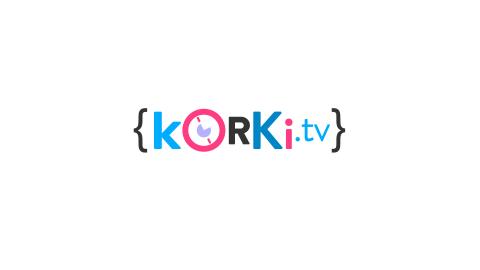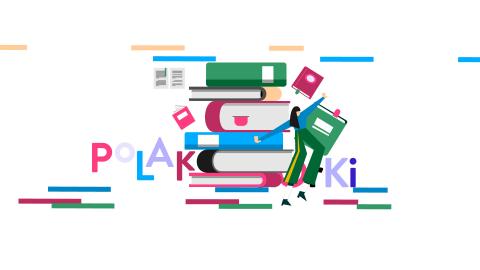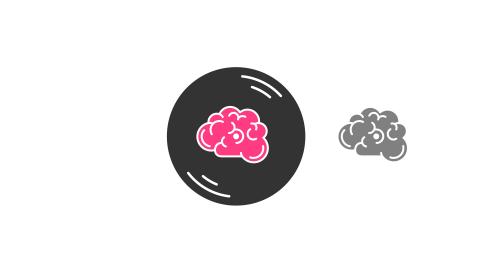 Design: Krzysiek Urbański Fisio
Animation: Krzysiek Urbański Fisio
Music: Krzysiek Urbański Fisio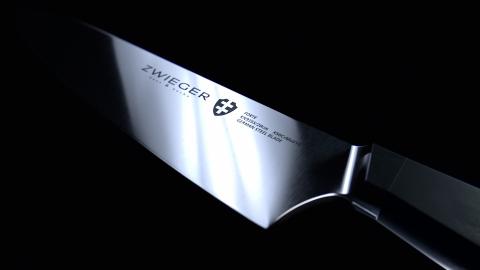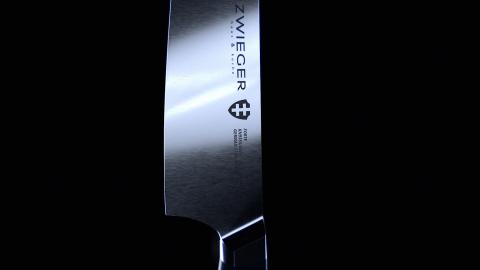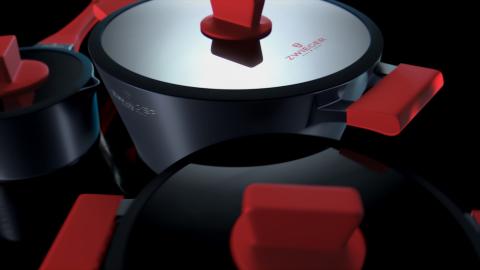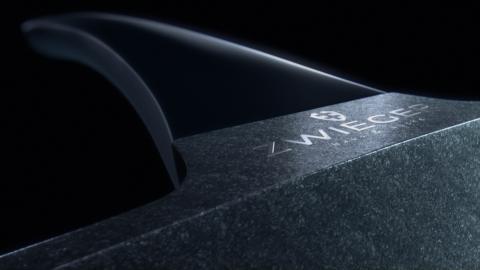 Producer : Plankton
Client : Zwieger
Creative direction: Paweł Czapla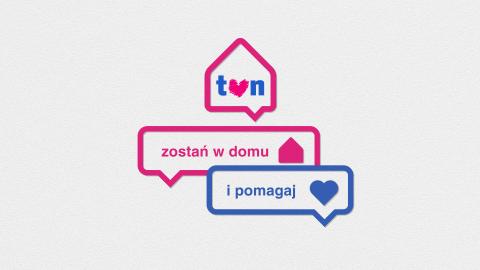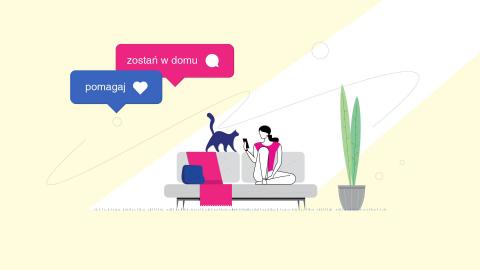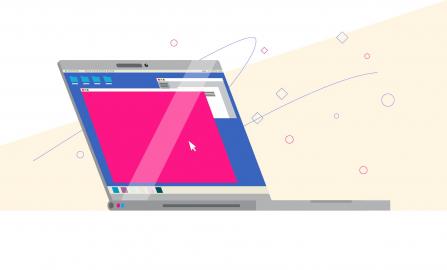 Design: Łukasz Markiewicz, Krzysiek Urbański
Animation: Krzysiek Urbański
Music: Krzysiek Urbański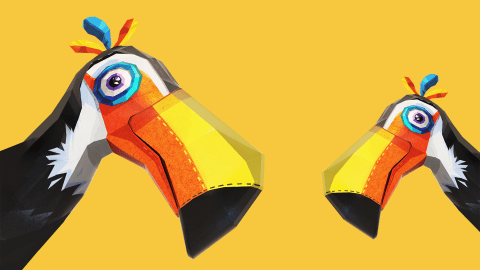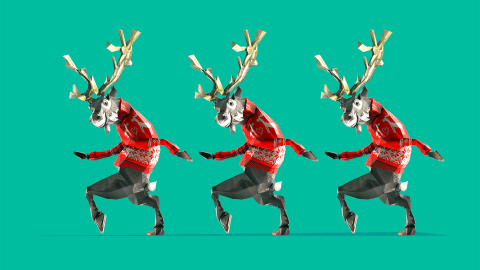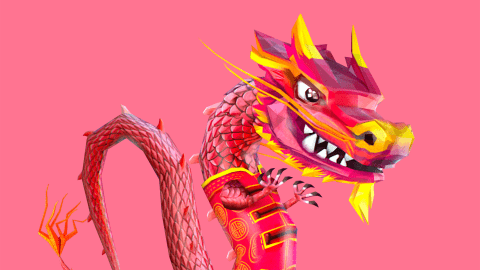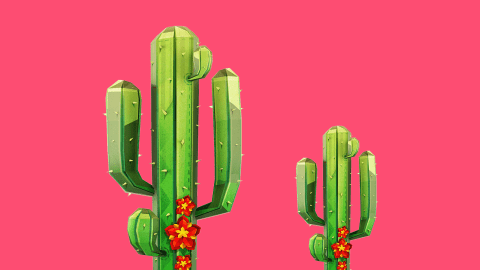 Client: Maspex
Creation: Brainbox/Plankton
Animation: Plankton
Portfolio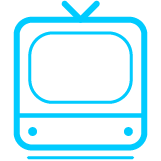 TV Advertisement
Comprehensive production of advertising spots for television, cinema and the Internet. The basis is a fresh concept and script focusing on the image, sound and strength of the entire message.
Business Presentation
Corporate videos, promotional, product and branding resolved outside the box. Film productions combined with animation.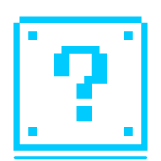 Other Creations
Graphic motion design for television and visual identification of institutions and cultural events. Multimedia, Internet activities and much, much more...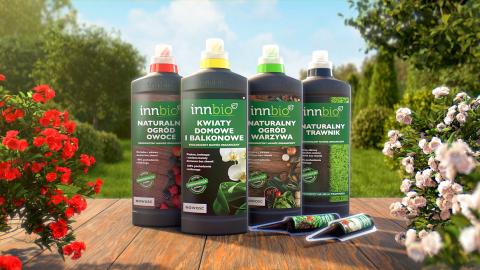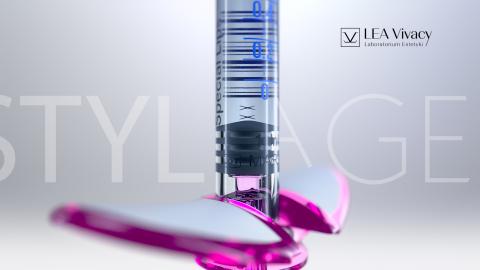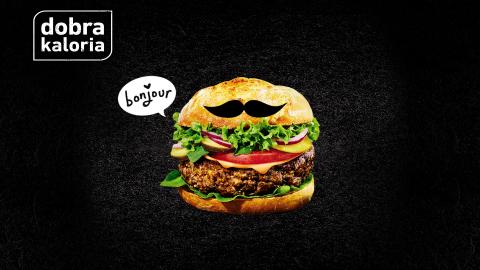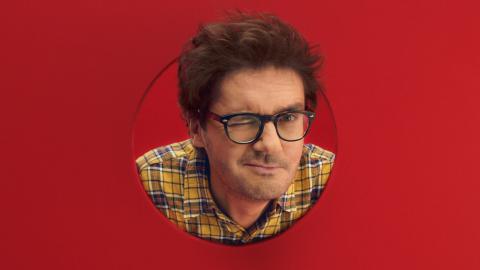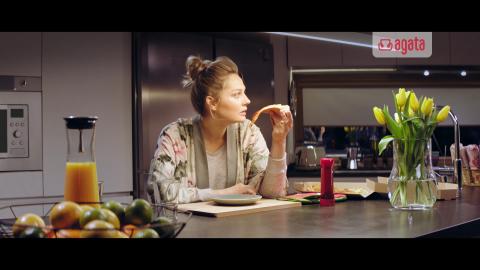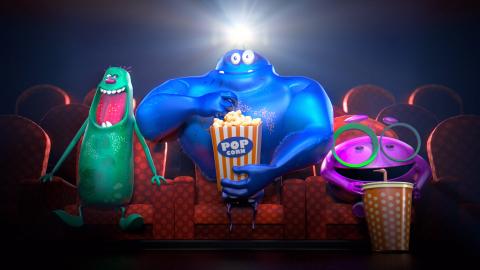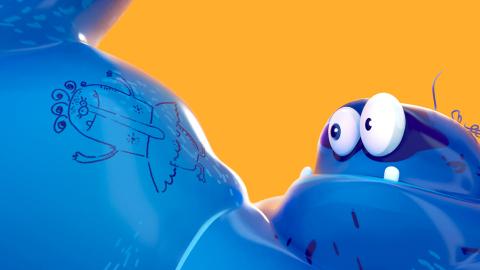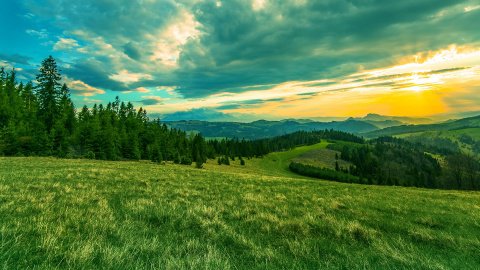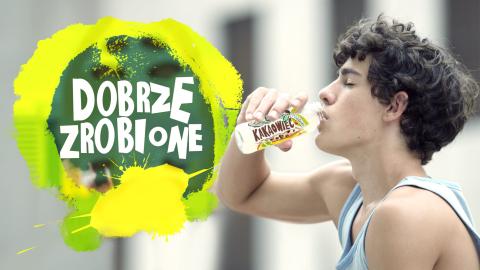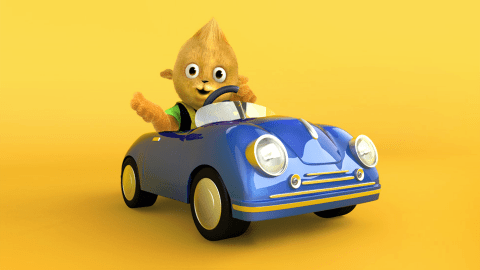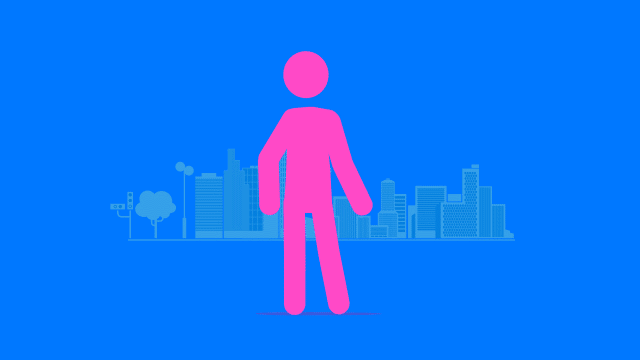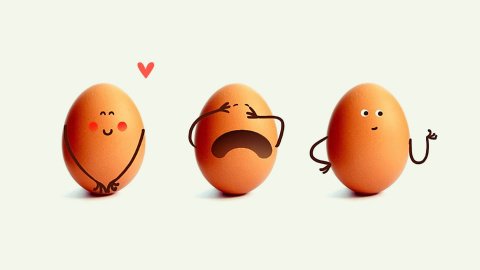 see more
About us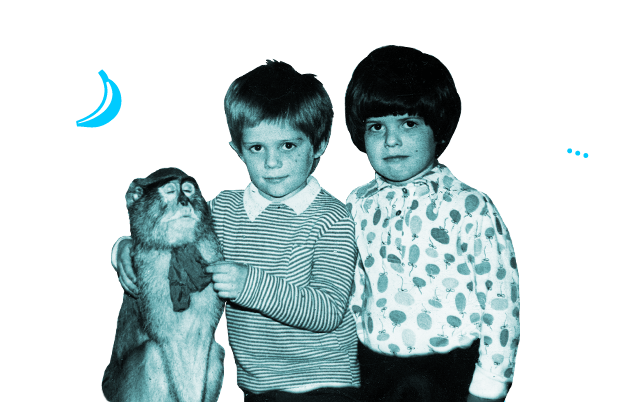 To describe the origins of Plankton, we must go back to our childhood. A group of kids decided to make their first million, drawing custom cartoon characters. But even the businessmen from the communist period were very far from this million... It did not get much better later on, but none of us cared, because unexpectedly the ZX Spectrum and Atari were created. For us it meant a transition from nothingness into something, and that "something" had to be closely examined. The first graphic designs created with these sophisticated machines required from us great determination and imagination. As time went by, other interests appeared in our lives. Some wise ones, the other foolish. In between we decided to form a band. And not just any band – it was a music band! We called it simply: Plankton and we created our own logo. Our good taste in music ensured those days were not wasted, and although the team do no longer play together, we decided to keep the name and advertising material from those days.
We agreed to work only where there was something cool to be found. Having access to computing machines of billion operations per second compensated for gaps in pay. Then we decided to have our own Macs and PCs ... so that we did not have to argue which ones were better.
And at this moment, you can be 100% certain that at least one of us is doing something fascinating.
Contact